Why Chains of Custody?
Learning from the Best
With origins in the legal system, chains of custody have ensured the highest standard of evidence integrity for many decades. Yet in 2019, the 125 billion dollar (continuously innovating) CyberSecurity industry still struggles to deliver high system and data integrity in the face of countless attacks and breaches. We must do better. It is high time to adopt the best practices of legal, audit and forensics professionals. It is high time to expect nothing short of Absolute Integrity for all our systems and data!
Why Now?
State of CyberSecurity
Identity is now the top attack vector - because it is the most difficult to detect and defend against. Encryption, endpoint protection, intrusion detection, perimeter security, multi-factor authentication, phishing prevention, identity & privileged access management, threat intelligence and other CyberSecurity innovations remain inadequate in the face of account takeovers aka enterprise identity theft. Stolen credentials easily purchased off the Darkweb, enable bad actors and their malware to impersonate legitimate employees, partners, executives and system administrators. With those levels of authority, inside jobs are not only possible, but often both successful and undetected.
How will this Help?
Democratizing Absolute Integrity
Digitizing chain of custody techniques via modern system interfaces and ubiquitous cost-effective cloud services, delivers absolute integrity to all organizations and individuals. Every file, transaction, communication, computing system and business processes can benefit from irrefutable attestation and bullet-proof tamper detection. Delivering greater trust and transparency to all constituencies of your Digital Transformation. Chains of custody are fully deterministic, offering higher integrity confidence than probabilistic AI/Machine Learning CyberSecurity and Compliance solutions alone. With a highly differentiated focus on identity-based threats to system and data integrity, Chainkit digital chain of custody technology begins where most CyberSecurity technologies end today.
Low Code. Best of Breed Everywhere
Chainkit is Twilio for Blockchain offering 'Chain of Custody as a Service', letting you simply & easily wrap a high-integrity chain of custody around any digital asset and related event, at minimal cost. By integrating best of breed application development and database tools with best of breed (agnostic) blockchain / distributed ledger integrity, Chainkit customers report 100x faster time to value for their security, integrity and compliance requirements. No artificial crypto tokens required or blockchain development walled gardens to limit customer flexibility and freedom of choice. Chainkit's low code API service integrates with all your existing and future apps, systems & data stores today.
LOW CODE
DEVELOPER FRIENDLY
ENTERPRISE READY
99.999% SLA
Our API is ready for anything with an industry-leading 99.999% SLA guarantee to meet enterprise and global web scale needs
Secure
With digital fingerprinting, your original data never leaves your system, ensuring compliance with security and privacy requirements.
Cloud Delivered
Chainkit is cloud-based, with APIs that are always improving, and scale to meet any use case. No software to install or manage, and no ops team required.
simple pricing
Simple committed-use utility based pricing for register() and verify() transactions, with no hidden fees, and built-in volume discounts as you scale.
Low Code. Ready to use
With our sample code, you'll register() and verify() your first data or process using our API in as little as 5 minutes, and will be in production before you know it.
Chain Agnostic
We eliminate lock-in on public, private, and hybrid blockchain platforms, including ethereum and hyperledger, using our Patent Pending chain abstraction layer.
Absolute digital integrity, without any blockchain complexity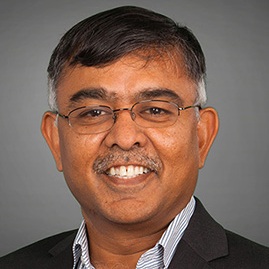 "Chainkit is more than an API for blockchain, it's an enterprise-grade data integrity solution"
Andy Nallappan, Broadcom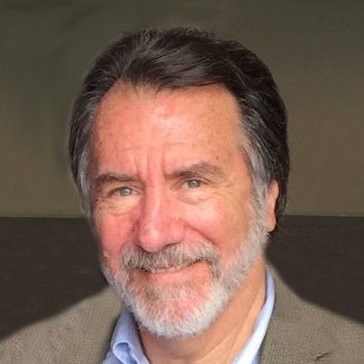 "Able to avoid the cost and time of building and managing custom smart contracts by using Chainkit"
Rich Miller, Telematica
Learn more about the Chainkit PaaS
Find out about our team and company.
Ready to take the next step?