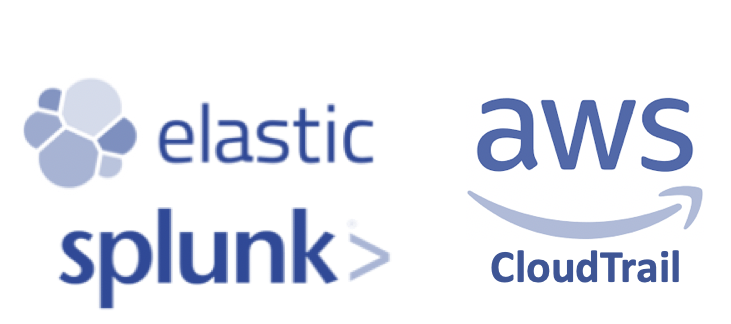 Detect invisible threats & stealth attacks

Tamper-proof your scripts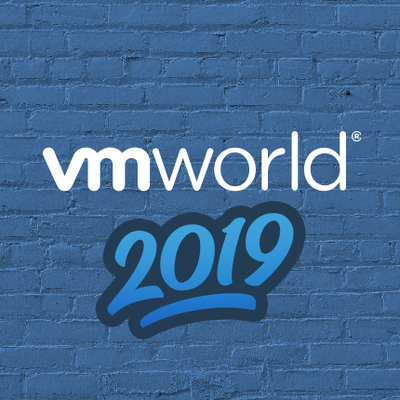 VMware Blockchain and Chainkit from VMworld Hands On Lab
LOW CODE
DEVELOPER FRIENDLY
ENTERPRISE READY
99.999% SLA
Our API is ready for anything with an industry-leading 99.999% SLA guarantee to meet enterprise and global web scale needs
Secure
With digital fingerprinting, your original data never leaves your system, ensuring compliance with security and privacy requirements.
Cloud Delivered
Chainkit is cloud-based, with APIs that are always improving, and scale to meet any use case. No software to install or manage, and no ops team required.
simple pricing
Simple committed-use utility based pricing for register() and verify() transactions, with no hidden fees, and built-in volume discounts as you scale.
Low Code. Ready to use
With our sample code, you'll register() and verify() your first data or process using our API in as little as 5 minutes, and will be in production before you know it.
Chain Agnostic
We eliminate lock-in on public, private, and hybrid blockchain platforms, including ethereum and hyperledger, using our Patent Pending chain abstraction layer.
Absolute digital integrity, without any blockchain complexity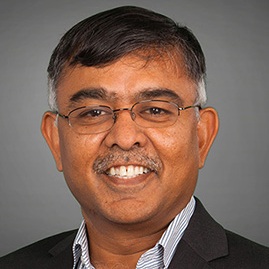 "Chainkit is more than an API for blockchain, it's an enterprise-grade data integrity solution"
Andy Nallappan, Broadcom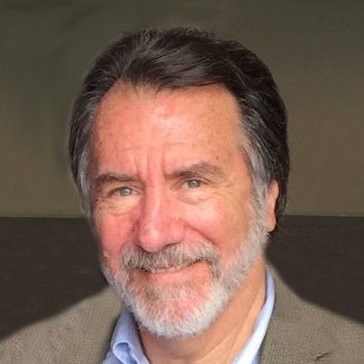 "Able to avoid the cost and time of building and managing custom smart contracts by using Chainkit"
Rich Miller, Telematica